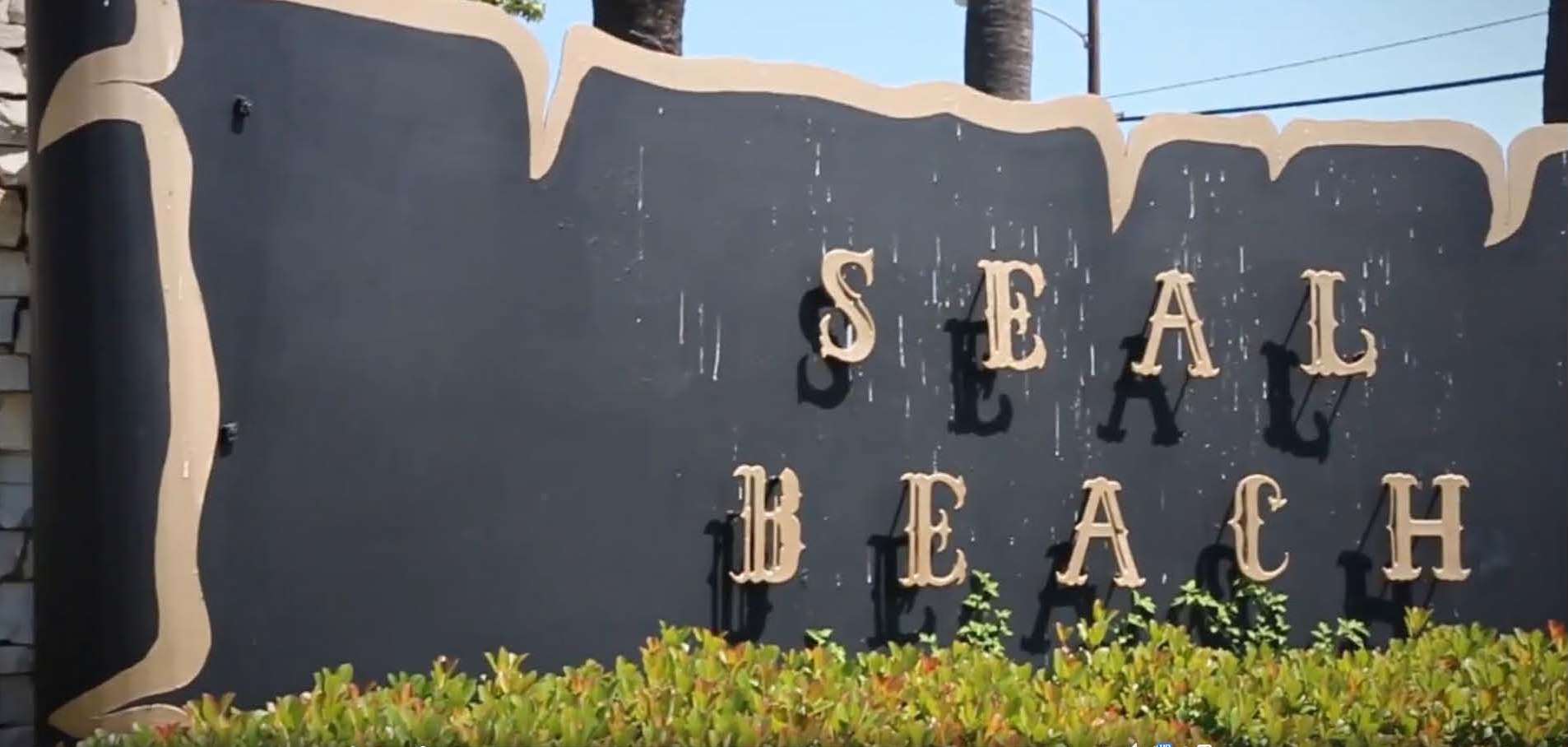 The Daily BA's RYANO discusses Progressive ABA with Autism Partnership Foundation's Justin Leaf. "I had a chance to see...
Join Us
APF is a nonprofit and a leader in autism research & training.
Please join our movement to become a world where all individuals with autism reach their fullest potential.